The Puducherry regatta which was organized for the very first time aims to encourage the sport of the place, train newbies and also urge sports lovers to overcome fears of the sea.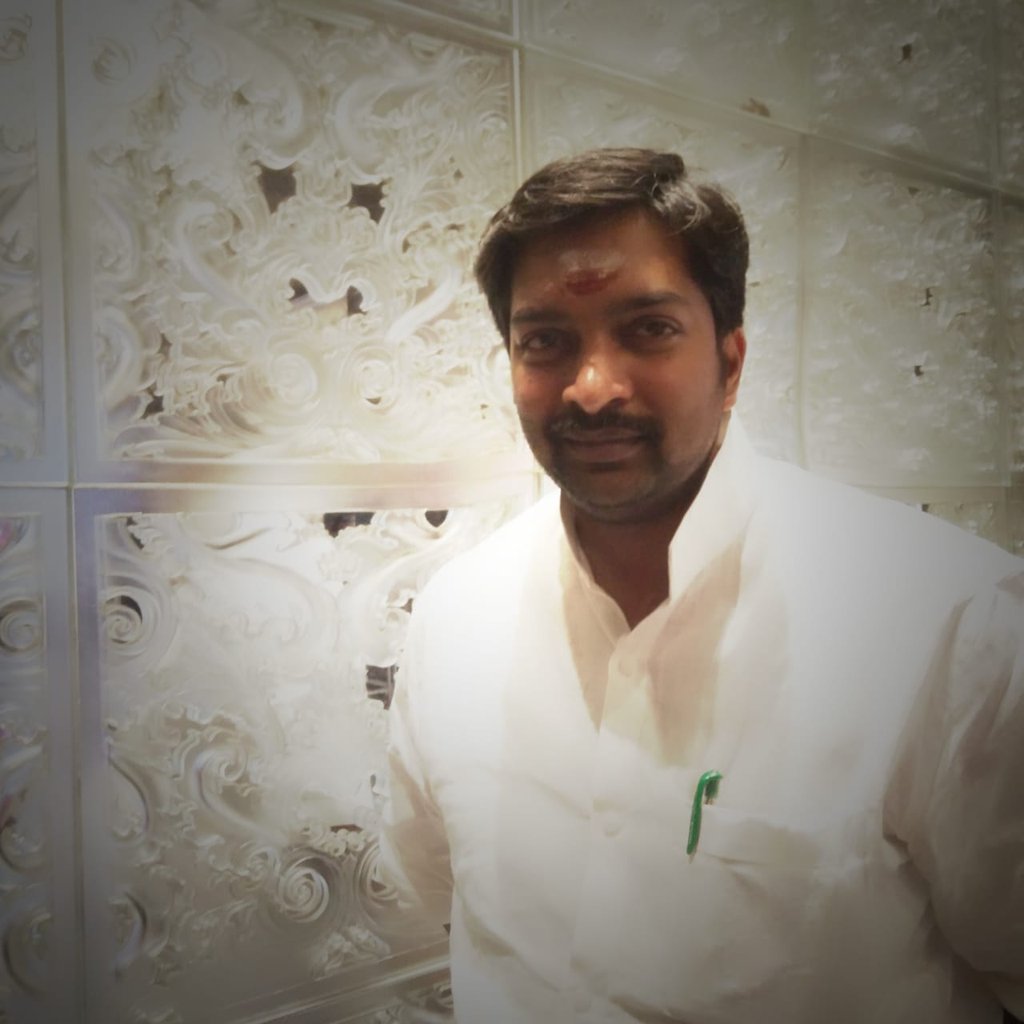 In the January of 2018, the coastline of Puducherry will be dotted with neat little sails. In the regatta around 50 sailors from all over India and the world will converge at the coastal town to take part in the race. They will race winds and each other at its maiden regatta. This yacht sailing contest, until now, was perceived as sport of the rich man against the elements, is abstracted as an inclusive one which will give people from all games an opportunity to rig a boat, catch the breeze and all set to sail.
The schedule regatta is a part of Bonjour India; it is the bilateral event of Indo-French, which receives the support of both the French Consulate as well as the Puducherry Government. On the ground, it is being shaped by the Pondicherry Sailing Association (PSA). PSA has started giving the training to local school children as well as adults for the regatta, and plans to have a minimum of 10 competition-ready participants all set on time.
The association is also planning to enroll children from the Puducherry fishing community of in their training sessions, citing their involvement and access to the coastline already. The association is putting all its efforts to coordinate availability and time, to start classes for them, this is the word of the member of the association who is handling communications, adding that the plans are about to take some time to materialize because of the busy schedules of fishermen. The training of new sailors will be tough and will be given under challenging conditions of Puducherry.