David Ames had many reasons to be proud of including Chuck Tanner, Karen Jones, and Katrina and Brad West. These are the students of David Ames. He has been tutoring them and they took part in the 1st of the 4 days of racing at fifty-second Flying Scot Midwinter Regatta.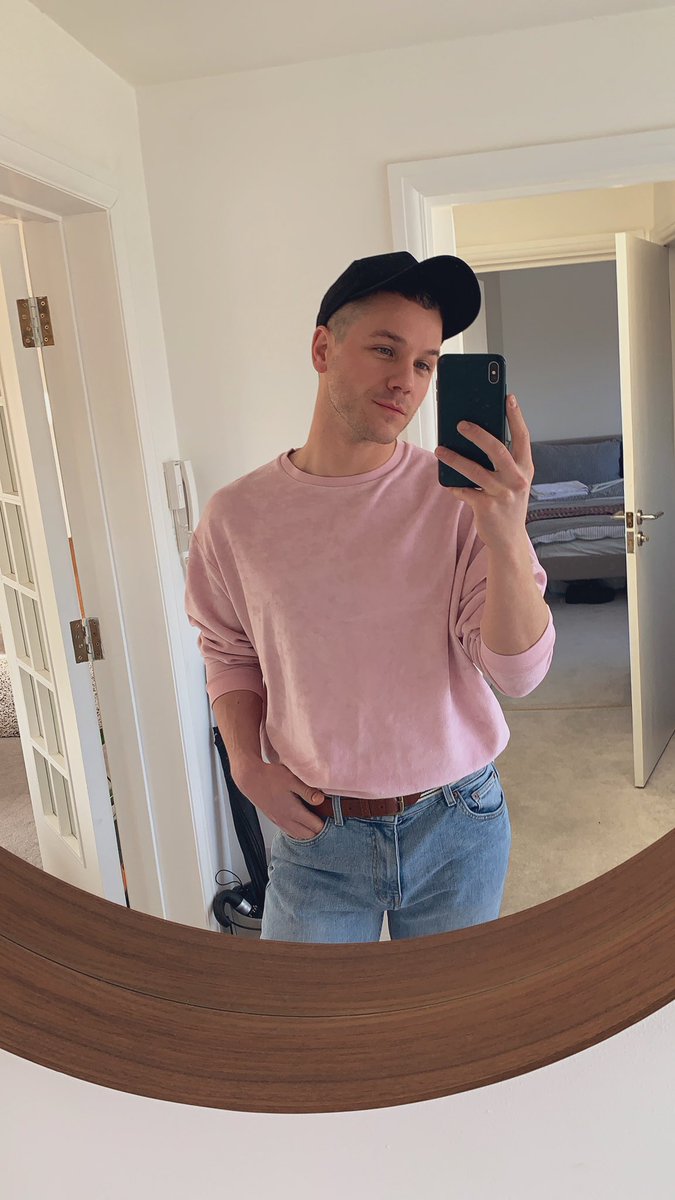 The students mentioned above have a pretty good record of themselves when it comes to the Challenger division reserved for the sailors who are less experienced through the 1st three of the races. However, it was David Ames who caught the eye. He showed that he is capable of doing much more than just teaching how to sailing.
Ames is a local resident who works at Sarasota Sailing Squadron's sailing instructor. P.J. Buhler secured the third place with ten points through the first 3 races in Championship category.
Jackson Benvenutti and John Aras of Annapolis Md. Have secured the 1st place and it was a tie with former America's Cup sailor and skipper Jeff Linton along Amy Smith Linton, his wife with 5 points.
Ames and Buhler have secured the 2nd place in the Flying Scot Midwinters of the previous year. It used to be held by SSS having headquarters on City Island. Ames said some of the sailors have 20-30 years of experience and they are well aware of the boats. He goes on to say that they are used to competing and are well aware of the tendencies and skills that each has.
Zeke Horowitz, the Flying Scot champion of last year had an unforgettable day along with Jay Horowitz, his father. Zeke has learned the tactics of sailing when he was a boy and used to take classes in Sarasota Sailing Squadron. He now lives in Maryland. He is known to have skippered 4 among the past 5 championship boat at Flying Scot Midwinters.