Both teenagers and junior sailors took a step further after attending an inspiring session by Melanie Watson and Connor Pilcher. They both led the session on behalf of the Tweed Valley sailing club for inspiring thousands of future sailors. Watson is a sailing coach, while Pilcher is a sailing instructor from Australia.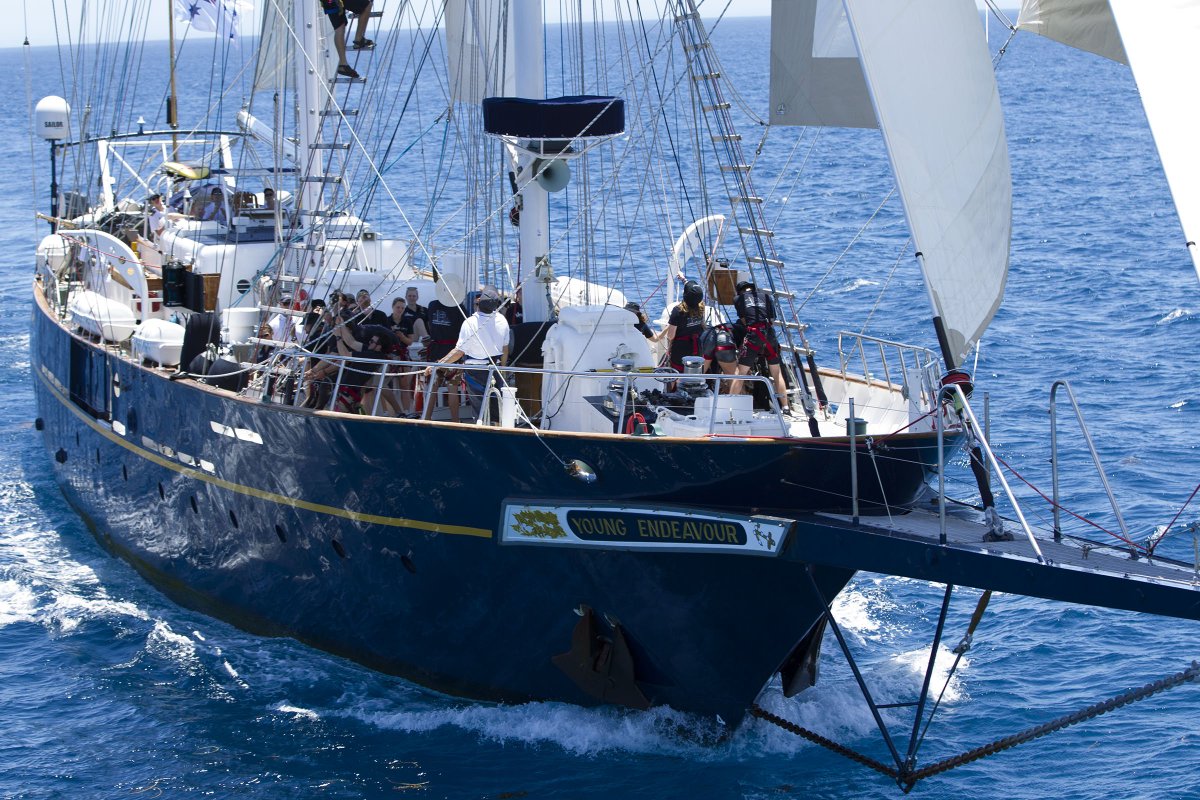 Imogen, a 16-year-old sailor showed much improvements in sailing skills after one hour of the inspiring session by the coach and the instructor. The improvements were even more noticeable as it was her first time. She got her first taste of dinghy sailing and took it to the next level. She also searched for a sailing club in her locality after getting inspired by the voyage on The Young Endeavour, the tall ship.
Melanie, the sailing coach asked her to sail singlehandedly from the very beginning. Within a short while, she started to keep up the pace with some of the experienced sailors. Isaac who is a regular crewman of a Hobie 16 took out the laser of the club and tried hands to prove his skills for monohulls as well.
Connor and Melanie are only 18 years of age and they have been giving training and teaching sailing for more than a few years now. The course for dinghy instructors is open for anyone from the age of 14. Once the course is done, it is an excellent way to earn pocket money for the juniors sailors. It is also a skill which can also be used to travel to different places around the world. Three of the winter series race has been already held by the club. The fleet was half in size as that of the usual one. It has just seven boats that race against each other in a course including three laps.